We're not your typical web designing agency - we're a team of digital enthusiasts, design geeks, and tech wizards who are passionate about creating stunning websites that help businesses stand out in a crowded digital landscape.
At our web designing agency, we believe that creativity knows no bounds and that every website we design is an opportunity to push the limits of what's possible.
At our web designing agency, we don't just make websites – we create digital experiences that are like a carnival ride for your senses. Our team of designers, developers, and creative geniuses are on a mission to make the internet a more beautiful and engaging place, one website at a time.
We're the cool kids at the back of the classroom, the rebels with a cause, and the masterminds behind some of the most visually stunning websites on the internet. We believe that good design is about more than just aesthetics – it's about creating experiences that are as unique and memorable as the brands they represent.
So, whether you're a small business looking to make a big impact or a large corporation in need of a digital facelift, we're here to make your wildest website dreams a reality. From concept to launch, we'll be your partner in crime, your design soulmate, and your secret weapon for success.
So, what are you waiting for? Let's create something beautiful together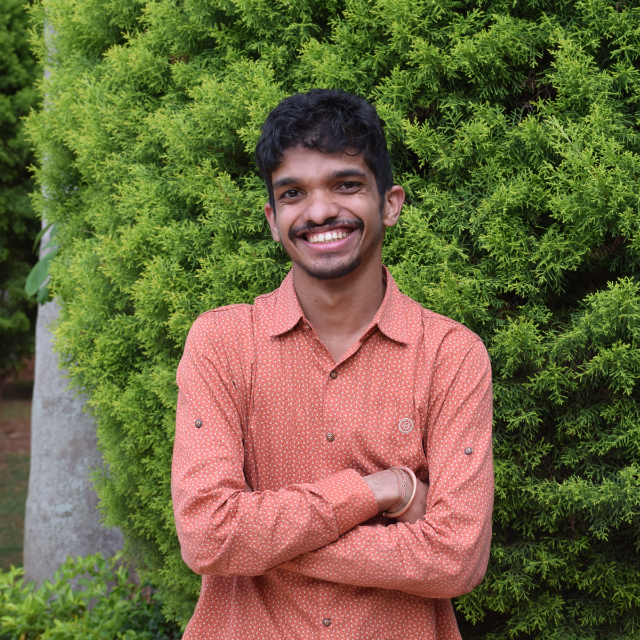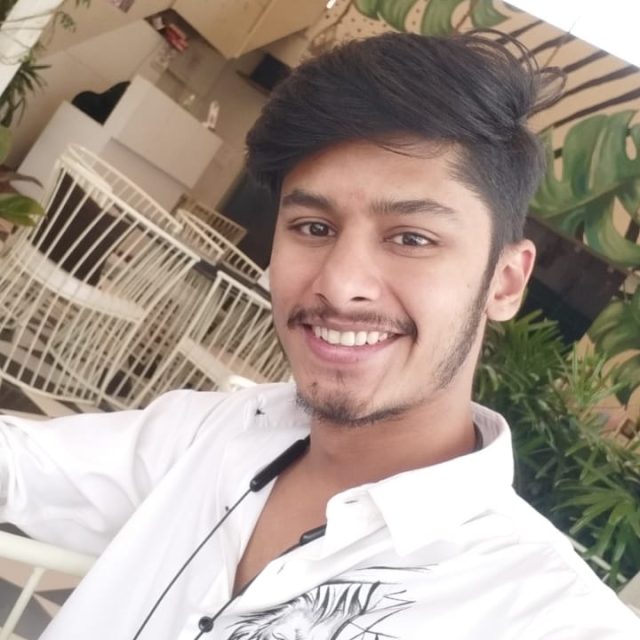 E-Commerce product Stategist